Diane's Contribution for the MadArters Silent Auction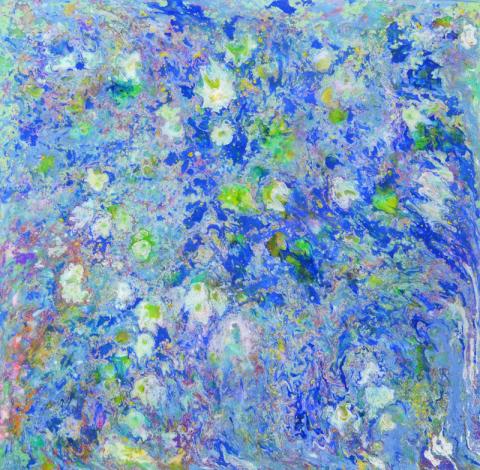 You're invited to join Diane and 9 other ``MadArters`` at our opening gala.  We will be holding a silent aution to help promote the InterArts Centre on Thursday May 30th from 7:00-9:00 pm at 3220 Cedar Hill Road.
My contribution to the auction is "White Calibrachoa".  You can see the full version of this painting by going to my `abstract` gallery. Hope to see you there.