Artful Living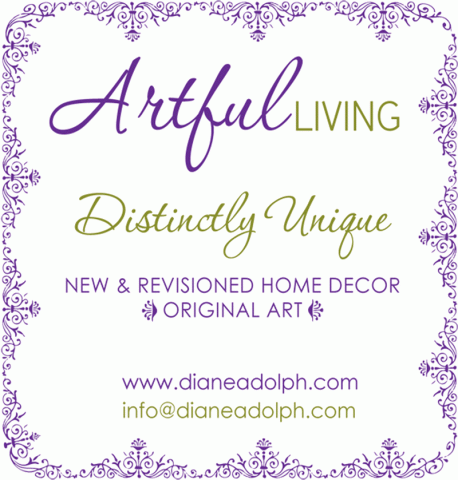 Very excited to introduce my new business venture. Please visit the Artful Living section of my website to view the gallery of my new home decor items. These furnishings are re-visioned to add cheer and colour to your surroundings. I have embellished many of these pieces with reproductions of my own art. Each piece is painted and varnished to a smooth glass-like finish.  
I will be exhibiting and selling these pieces at the new Market Square Flea Market in Victoria BC on Sundays from 10:00am until 3:00 pm.
Call me at 250-217-2829 for more information and confirmation of my attendance that particular week. I also do commissioned pieces so come by for a chat.